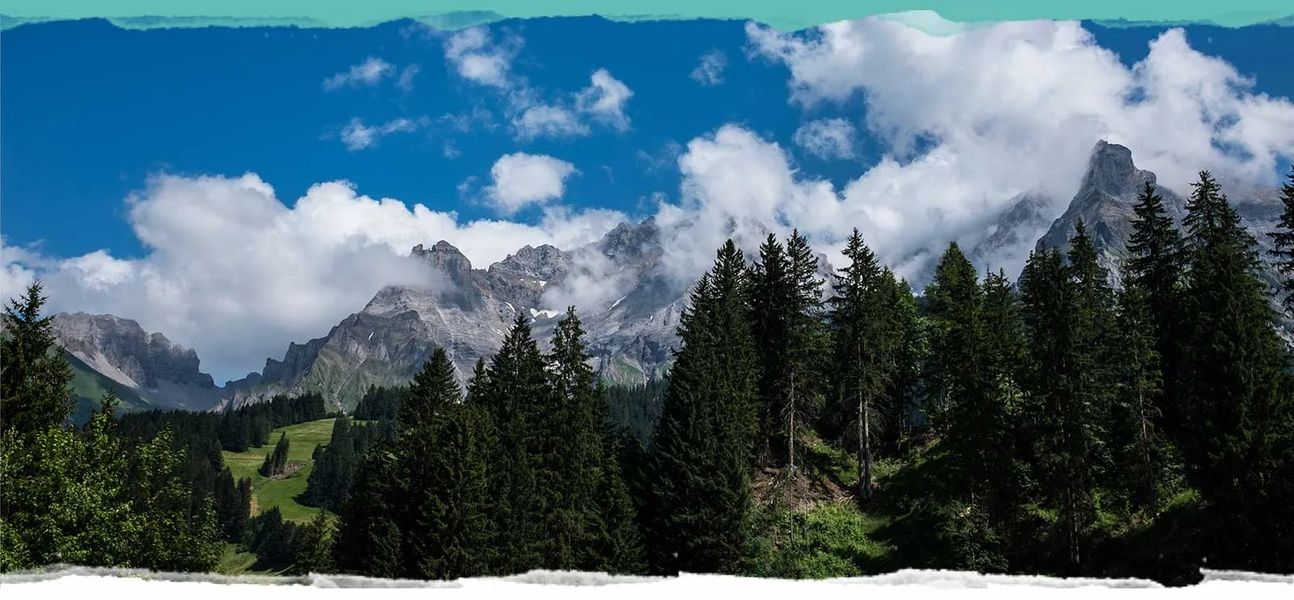 Building connections with individuals and organizations to help them find transformational clarity and see them thrive!
Hi, I'm Tommy –
My name is Tommy Roberts and I am a certified and skilled Life Coach in helping businesses, entrepreneurs , and individuals create and achieve their dreams, improve their relationships, start a business, improve personal development and more.
A question works because, unlike a statement which requires you to obey, a question requires you to think. Nancy Kline
Specialized Coaching in the Following Areas
Business Coaching
One on One Coaching for Executives
Group/Team Building
Personal/Relationship
Confidence Building
... and more
All services include a weekly video chat (45 minutes to 1 hour), and 1 to 2 weekly text messages to check in on your progress.
Custom pricing for custom service plans. First 45 minutes session is free.
Coaching Certifications
Life Coaching Certification
Success Habits Certification
Problem Solving Certification
The Art of Persuasion Certification
Learning Strategies Certification
Memory Enhancement Certification
Program Your Mind for Success Certification
Effective Decision Making Certification
Improve your Social Skills Certification
Communication Basics Certification
Cognitive Behavioral Therapy (CBT) and Advanced
Public Speaking Certification
Negotiation Skills Certification
Business Certification
Mindfulness Certification
Book an Appointment Today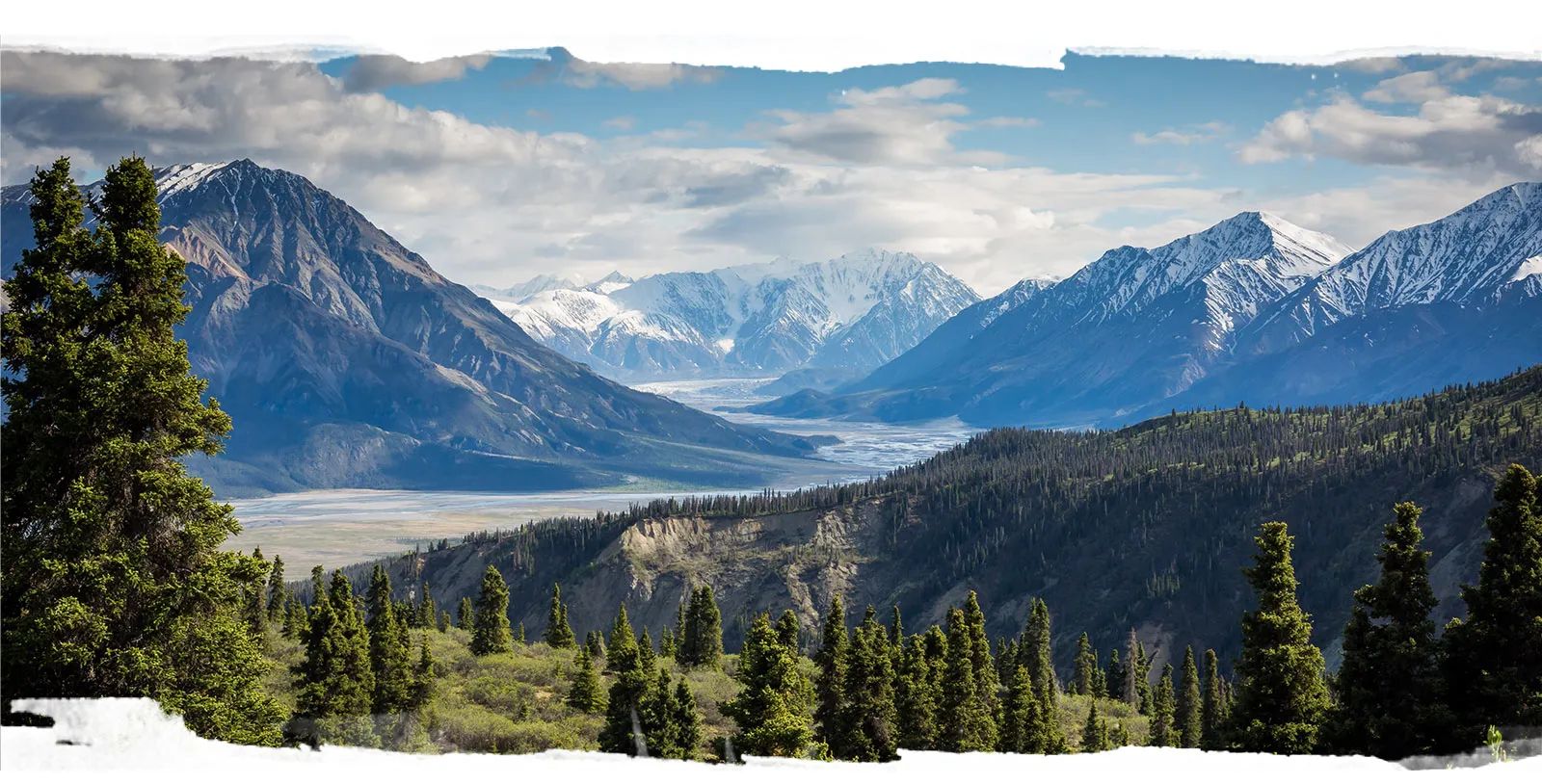 Mission Statement
"To encourage my clients to create something new."
He is dedicated to help individuals get unstuck. He is committed to help clients replace their limiting beliefs with affirmations. He wants to see individuals be unstoppable in every area of life. His mission is to inspire you to live more of an abundant, courageous, and confident life for themselves, their families, communities, work, and the world.
Vision
Decide legacy, create plan for legacy, and last, live out plan intentionally each day.